You are here
Giving back to others
Giving back to others - content profile
Proud to give something back
Giving back to others is part of our culture.  We live and work in the communities we serve, and we encourage all our people to get involved.  We do a lot … and we're proud of it.
Our PageGroup Purpose says 'PageGroup changes lives …'  Our people undertake all kinds of challenges to help raise money for charity and change people's lives - including running marathons and taking the three peaks challenge, to name just a few. We use our skills to visit schools and give CV, career and interviewing advice and regularly hold 'suit drives' to help unemployed people back to work. Everyone is encouraged to join in and even our CEO runs in fund-raising triathlons and serves on the Board of Great Ormond Street Hospital.
Celebrating our activities through our internal communication channels fosters creativity and shares ideas across all our regions. As a global corporation, we take our responsibility to the environment seriously and are constantly looking at ways to minimise and mitigate our environmental impact.
Giving back - Nulife Foundation - Featured tile
Raising INR 12,000 for 13 underprivileged kids for a year
Giving back to others - content 2
Mahatma Phule Education Trust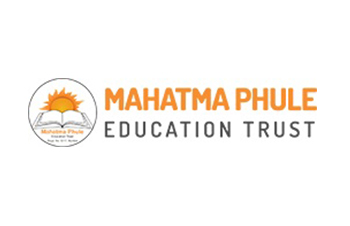 A registered Public Trust established in 1983, which focuses on providing high quality and ethical education to all people in Dharavi (regardless of Class, Caste, Creed or Colour), while building value and life skills and developing leadership qualities in the child.
Nulife Foundation Charitable Trust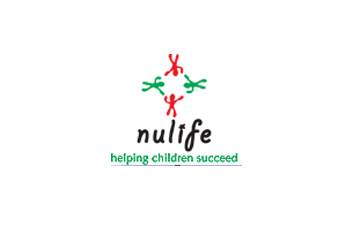 Nulife is an Indian Non-Governmental Organization based in Gurgaon, with an interest to empower holistic development for children through finance-free, value-based education by providing training in several aspects such as vocational and behavior skills. In addition, they cater to their nutritional requirements through mid-day meals, medical camps and basic visits in the hope of spreading awareness of hygiene.