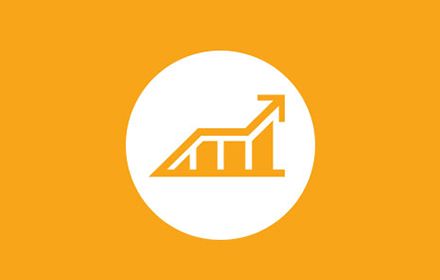 Passionate about your progress
We know how important your career is to you.  It's important to us too!  That's why we have a clear and transparent career path with international opportunities, supported by our industry-renowned training and development.
Our Purpose states that 'PageGroup changes lives for people through creating opportunity to reach potential'. That's true for our own people as well as our candidates and clients. We promote from within, based on merit, and the majority of our Executive Board are proud to have started their life at Page as consultants – including our CEO Nick Kirk.

Your Career Journey at PageGroup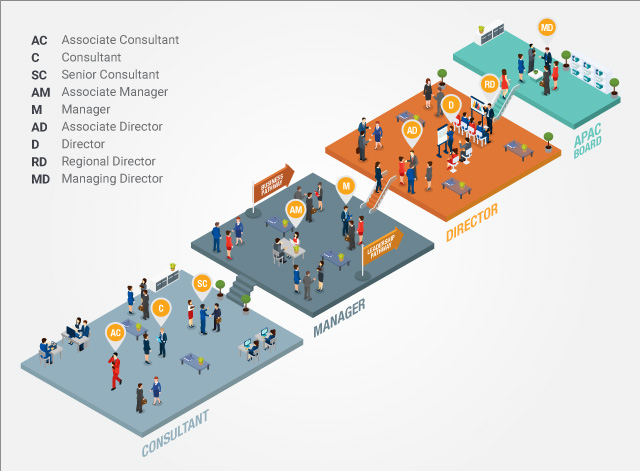 International opportunities
PageGroup is a successful, global business. Here are just a few examples of people who've made the most of the wide variety of opportunities available all over the world.