We're driven by our purpose: to make sustainable living commonplace.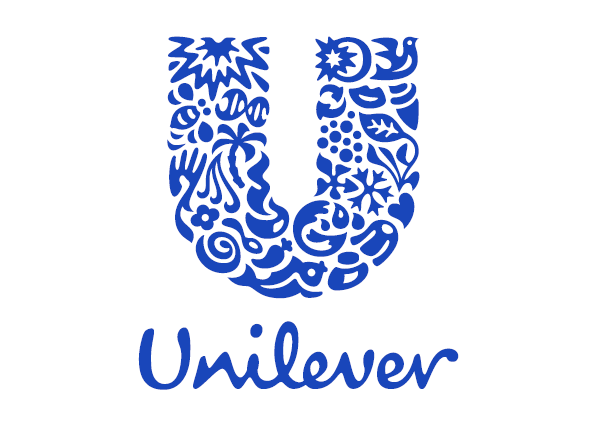 It's why we come to work. It's why we're in business. It's how we inspire exceptional performance.
We want to do more good for our planet and our society – not just less harm. We want to act on the social and environmental issues facing the world and we want to enhance people's lives with our products.
We've been pioneers, innovators and future-makers for over 120 years – we plan to continue doing that. And we plan to do it sustainably. This is how we will grow our business.
About our Data and Analytics team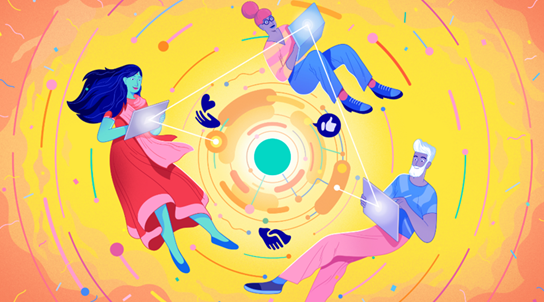 Our Purpose is to help Unilever become data intelligent and a clear analytical competitor, partnering with the business to power key decisions with data, advanced analytics and AI to accelerate growth and drive productivity. This means empowering everyone with the right data, at the right time, with intelligent tools to support the business in making better, faster data driven decisions.
Our Data and Analytics team is headed up by Andy Hill - Global VP. Andy was recently named the 8th most Influential Person in DataIQ 100s 'The Most Influential Person in Data' 2021 Awards. In his interview with DataIQ Andy outlined his two purposes for 2021:
1. How we can use data and analytics at Unilever to have a demonstrable impact on society and the environment, whether that is plastics reduction, carbon reduction, halting deforestation or helping with water scarcity.
2. Improving gender diversity in data and analytics. We have made some small steps to improve gender diversity in data and analytics at Unilever with both external hiring and internal up-skilling, but we still have a long way to go across each of our markets. It's a career goal of mine really to drive this and ensure that women around the world can see data and analytics as a brilliant career choice.
Company culture
When you work at Unilever you can bring your own purpose to life through the work that you do. You will work with brands that are loved, improving the lives of consumers and their communities. You will work with innovations that grow our business and help improve the planet and our society. You will work with brilliant people who will help you contribute to the world and become a better you.
Career development
Unilever is a great place to start your working life and we offer the opportunity to feel good by doing good in your everyday work. Our supportive and inclusive environment enables you to learn, develop and be your best in the role that best suits you.
Our employees
The people in our teams across the world subscribe to that way of thinking – they believe in our purpose: to make sustainable living commonplace. Do you? At Unilever you can make a positive impact on the world and be amazing at what you do – that makes us very lucky.
As one of the best-known businesses in the world, we attract the best talent at all levels and across all disciplines. Unilever is where you can bring your real self to work and be really proud of what you do.
Diversity and Inclusion at Unilever
We're committed to building an inclusive culture where everyone working at Unilever, without exception, feels able to bring their complete and authentic self to work. We want all our employees to thrive every day irrespective of race, ability, sexual orientation, or gender.
To grow the best teams and future leaders, and to serve shoppers with the best products, we need to build brands and teams that reflect the diversity of the world we live in.