About Baker Hughes​
With operations in over 120 countries, we provide better solutions for our customers and richer opportunities for our people. As a leading partner to the energy industry, we're committed to achieving net-zero carbon emissions by 2050 and we're always looking for the right people to help us get there. People who are as passionate as we are about making energy safer, cleaner and more efficient.​
Company Culture​
We value difference in gender, race, ethnicity, age, gender identity, sexual orientation, ability, cultural background, religion, veteran status, experience, thought, and more across the globe.​
We celebrate the diversity and uniqueness of each employee and believe that everyone has the right to be treated with fairness, dignity, and respect. Unique ideas and perspectives fuel innovation and our differences make us stronger.​
Together, we're taking energy forward.​
Company Values​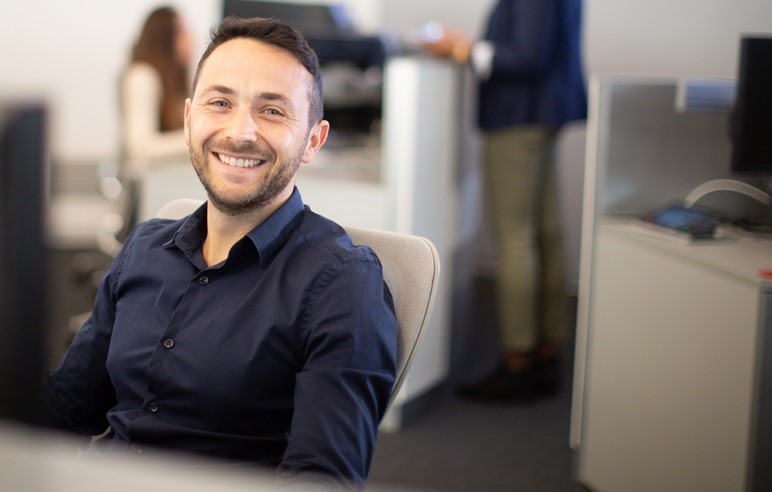 Mission​
We develop and deploy technology to help meet the world's demand for energy and to advance industry.  We are guided by our purpose to take energy forward – making it safer, cleaner, and more efficient for the people and the planet. By harnessing the power of engineering, data, and science, we are redefining what's possible and ushering in a new era for energy.​

Career Development​
Career development is a broad term that encompasses the many different ways we grow, learn, and advance our skills and experience. Everyone's career journey is unique. Some may be in a discovery phase, exploring possibilities and learning what their interests are. Others may have defined goals and need help to reach them.​

What career development and learning opportunities are available?​​

Why did you want to
work for Baker Hughes?