Our solutions
We recognise that businesses of all sizes and maturity can go through considerable changes for a variety of reasons. This may include involvement in a start-up environment, building or scaling a shared services hub, new market entry that includes the opening of offices and factories, business expansion, restructuring and listings, or simply responding to a change in business conditions and environment. We have a model that can work across multiple industries and support all types of businesses with the following solutions.
Project outsourcing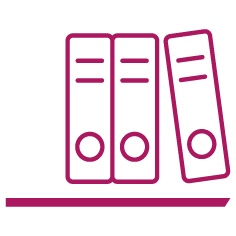 We deliver a specific project or minimum required volume of hires.
We assume responsibility for the recruitment lifecycle needs of certain key areas of your company. It's our most agile offering, yet still fully tailored to you and your key business objectives. Short-term and project specific, these projects highlight the depth of talent we can call on to meet your project objectives.
Relocation
Merger and acquisition
Organisational design
Business transformation
Systems implementation
New market entry
---
Service outsourcing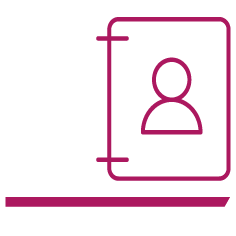 Let us take care of all the elements of your recruitment functions.
Page Outsourcing will manage your talent acquisition and resourcing functions across all business areas. We utilise the scope and capability of our three brands who source across 25 specialist discipline in over 20 APAC locations.
---
Process outsourcing
You choose which elements of your recruitment process are handed over to us.
In some cases you may simply need support with one area of your recruitment process. With process outsourcing, we manage your resources and meet your defined metrics, before handing back to your HR team. This could entail us taking partial ownership of the recruitment process, including liaising between HR and candidate or even integrating with your in-house HR tools. We can provide extensive additional resourcing services.
CV screening
Psychometric testing
Assessment centres